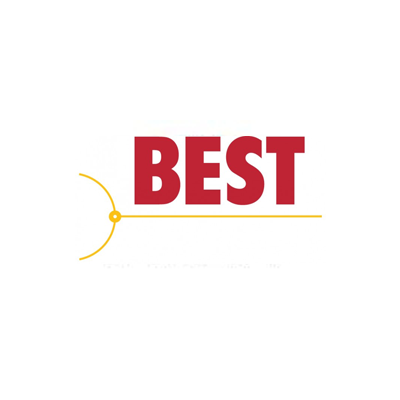 best
PCB Solder Training
BEST is an organization of professional soldering training geeks who focus on training certification, contract rework and repair of PCBAs, and the development and sale of products to improve the speed and reliability of rework and repair operations. Training is a priority at BEST. We specialize in IPC certification for a number of courses for both the operator, as well as the trainer.
Stik N Peel

The Stik N Peel process greatly simplifies the ability of a technician to selectively print solder paste onto various areas of a PCB.
Stencil Mate
Stencil Mate rework bumping stencils are a simple-to-use, reliable means to bump parts and to place them effectively.
Stencil Quik
Stencil Quik is a breakthrough method that simplifies the placement/replacement that saves 50% or more of the time required to rework BGAs or CSPs.
EZ Reball
The new EZ Reball process is an answer to reballing problems. This unique method simplifies the reballing process allowing for better yieldes and faster reball times.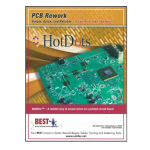 Hot Dots
Hot Dots is a tacking system that allows you to control the wire placement/replacement on your printed circuit boards.
Heat Shields
Heat shielding materials come packaged with two sheets in every container. The shield material is configured to the shape needed simply by cutting the material to size.