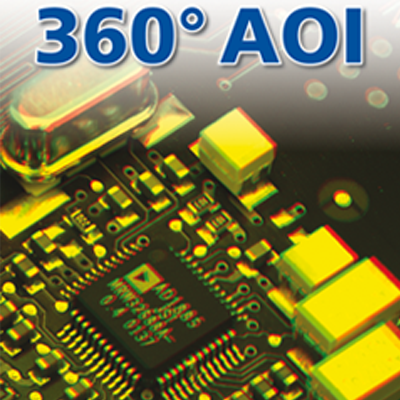 Maximizing Production Efficiency through Automated Inspection
In these tough economic times, electronics manufacturers are forced to maximize their production efficiency by implementing lean manufacturing initiatives and optimizing production processes. With this in mind, manufacturers are relying upon automated inspection equipment to streamline the manufacturing process and provide real time root cause analysis of manufacturing defects. The objective is to increase profitability by improving production yields and reducing costly rework.
There are two widely adopted forms of automated inspection that provide the quickest return on investment for the electronic manufacturing process. These are Automated Solder Paste Inspection (SPI) and Automated Optical Inspection (AOI).